Modern Goddesses always give a hand. That is why Lemanjá highlights special topics and extraordinary people in each special edition. Always inspired by the zeitgeist and deliberately limited, the Special Edition dresses are always one of a kind in the Lemanjá design history.
This macro of a blue coral is the epitome of natural perfection: visually exciting, extravagant and touchingly beautiful.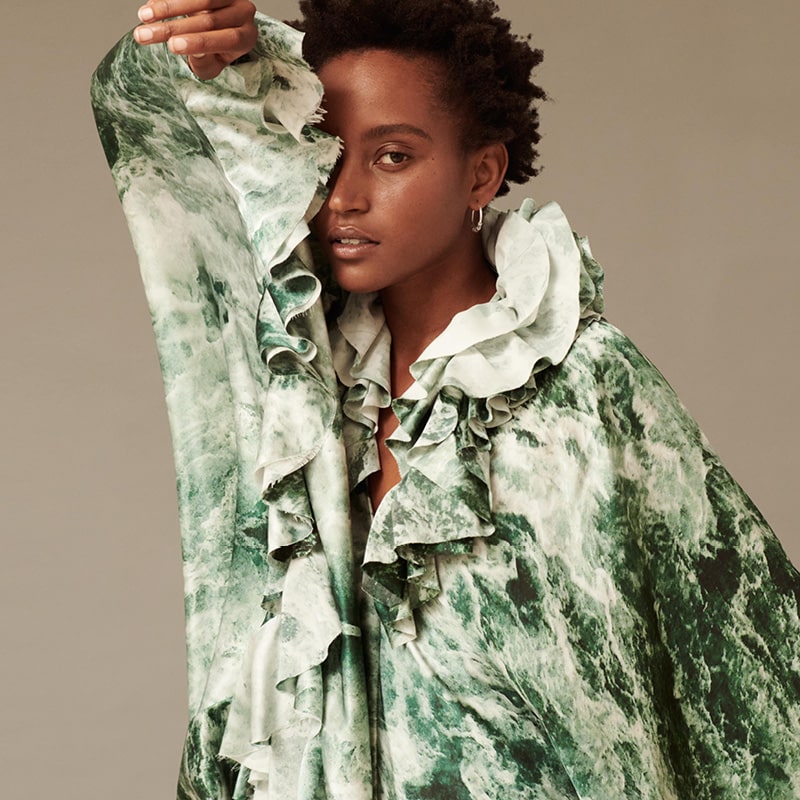 The limited special edition "Believe in Grace" pays homage to female strength and beauty.